Today (Sept. 13th), The Fabricant, an influential player in the virtual fashion sector, has unveiled its participation in NVIDIA's Inception program. This announcement signifies a significant milestone for the fashion industry, marking a pivotal stride in the integration of AI into the realm of digital fashion.
This collaboration is just one among several noteworthy partnerships The Fabricant has forged within the digital fashion arena, including collaborations with Unreal Engine and Spatial Labs.
Through NVIDIA's knowledge and resources, The Fabricant endeavors to revolutionize the fashion design process by leveraging cutting-edge real-time rendering and AI technologies. Being a part of the Inception program will fortify The Fabricant's capabilities, facilitating the seamless transition of physical brands into the digital domain. This move is expected to enhance the efficiency and visual allure of processes in the rapidly evolving fashion industry.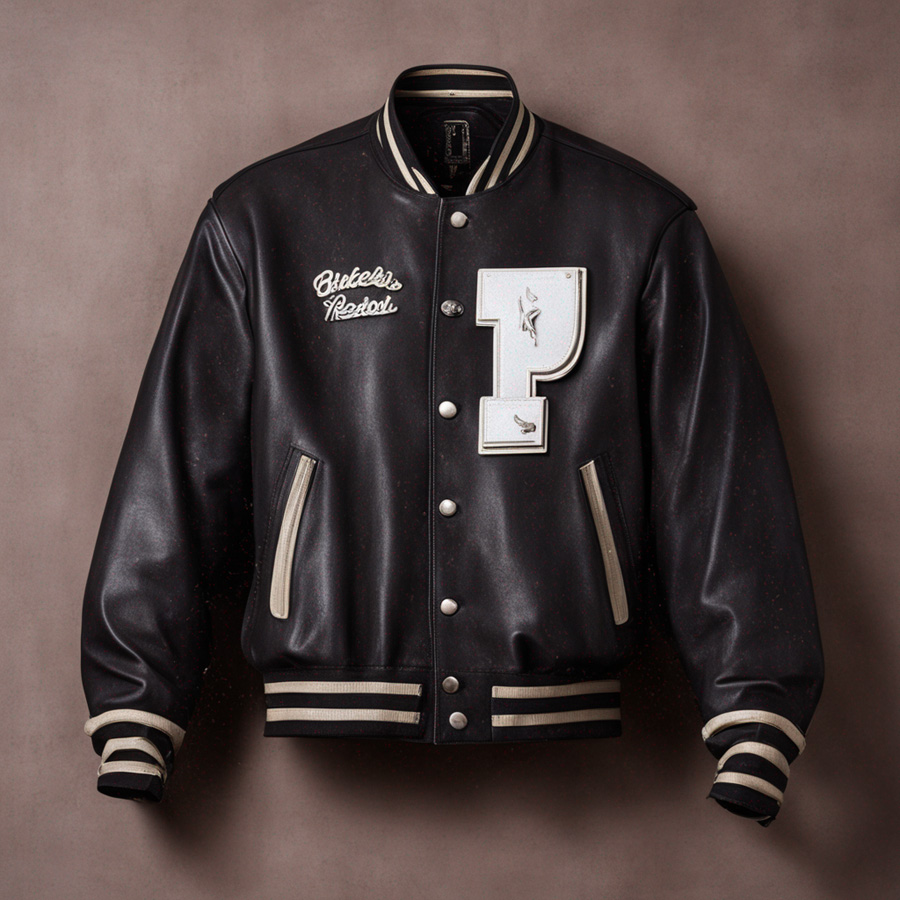 Marco Marchesi, the CTO of The Fabricant, expressed the significance of this collaboration, stating, "NVIDIA, renowned for their transformative role in AI and gaming over the past three decades, is a vital collaborator in our quest for innovation within the creative industries."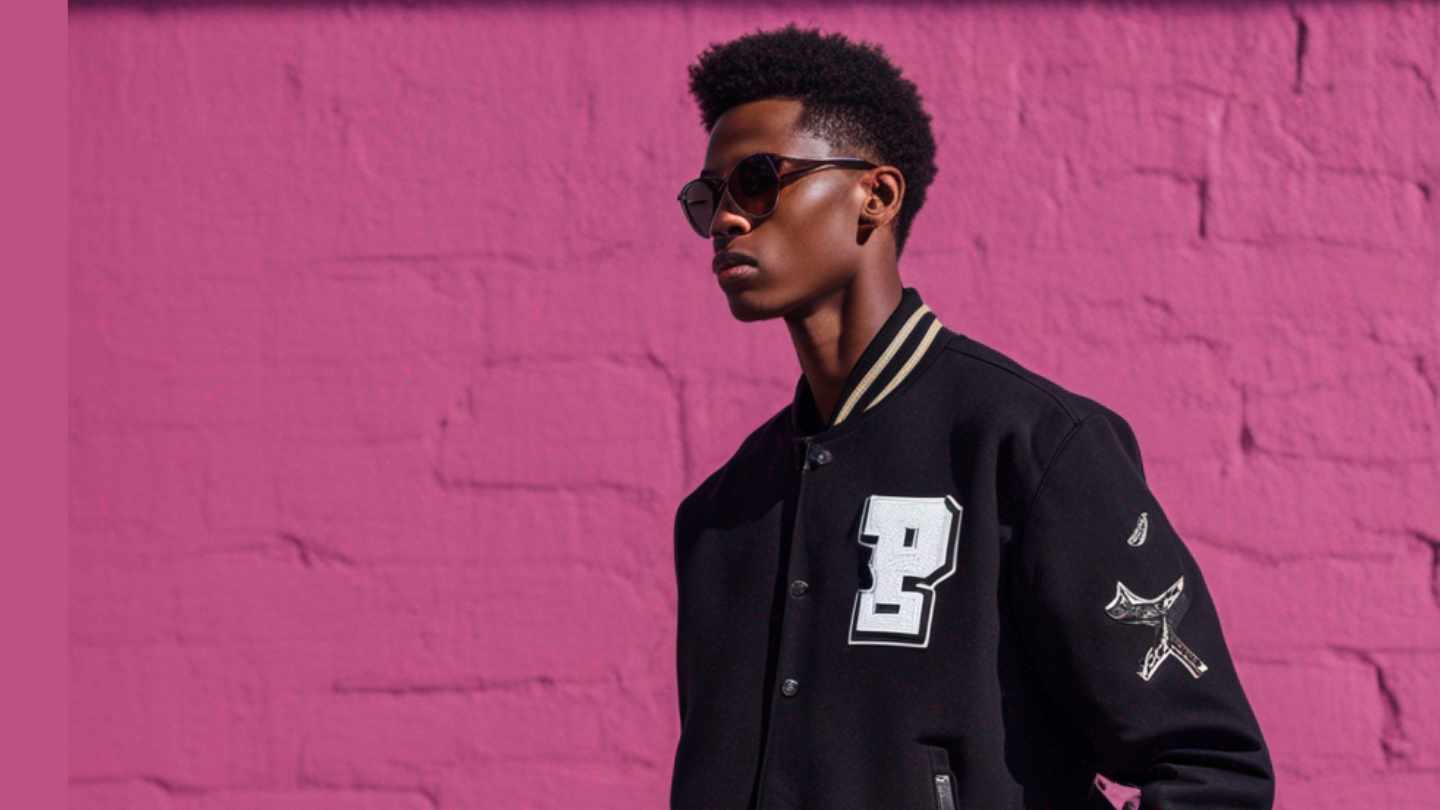 Marchesi added that the research, infrastructure, and tooling will be instrumental as we push the boundaries of digital fashion asset creation across diverse metaverses. "We anticipate integrating AI into our technical pipeline, extending its benefits to all digital fashion creators in collaboration with NVIDIA," he said.
NVIDIA Inception serves as a valuable support system for startups during pivotal stages of product development, including prototyping and deployment. Each member of NVIDIA Inception receives a tailored set of ongoing advantages, such as credits for the NVIDIA Deep Learning Institute, preferential pricing for NVIDIA hardware and software, and technical assistance. These resources provide startups with the foundational tools required for their growth.
Founded in 2018, The Fabricant holds a pioneering role in the domain of exclusively digital fashion. Operating as a virtual haute couture studio, it adeptly merges technology and fashion to transform conventional craftsmanship within the digital age. The Fabricant aims to foster an environment in the fashion industry where creativity thrives, and all stakeholders flourish. This goal is pursued through its collaborative creation platform and engaging digital ventures.
---
Source: nftnow.com