Getty Images is partnering with engagement platform Candy Digital to introduce their latest collection, "Ghost in the Machine." "Ghost in the Machine" is the fourth initiative in the ongoing partnership between Candy Digital and Getty Images. City Diaries and Portraits: Echoes Across the Lens of Time were some of their recent collections.
The new collection offers collectors the opportunity to purchase historic physical-digital artworks, delve into contemporary photography, and even mint their own free digital artwork inspired by the world of the paranormal. Just in time for Halloween, "Ghost in the Machine" highlights the origins of spirit photography, featuring 20 landmark artworks, including four never-before-released photographs from the Hulton Archive.
Introducing Ghost in the Machine ✩⁺₊⋆ ☾☽ ⋆⁺₊✩…

With this new collection from Exposure by @GettyImages & @CandyDigital, collectors can purchase historic physical-digital artworks for the first time, explore contemporary photography, and mint a free digital artwork… pic.twitter.com/C68kQnFDKM

— Candy (@CandyDigital) October 19, 2023
Inspiration For The Collection
Art has always had the power to infuse the ordinary with a touch of magic. In the 19th century, creative pioneers experimented with spirit photography to connect with ethereal dimensions. Today, modern visionaries use code as their medium to unlock new realms, with art serving as a vessel for giving shape to novel realities. "Ghost in the Machine," the inaugural physical-digital collaboration between Candy Digital and Getty Images, traces the enduring impact of early paranormal photography on contemporary culture.
"Whether it's a camera or a line of code, new technology can open up a portal into new worlds. We're excited to partner with Getty Images on Ghost in the Machine," Scott Lawin, CEO of Candy Digital told nft now. "It's a collection that showcases the history of spirit photography and highlights its impact today through never-before-released images and physical-digital artworks."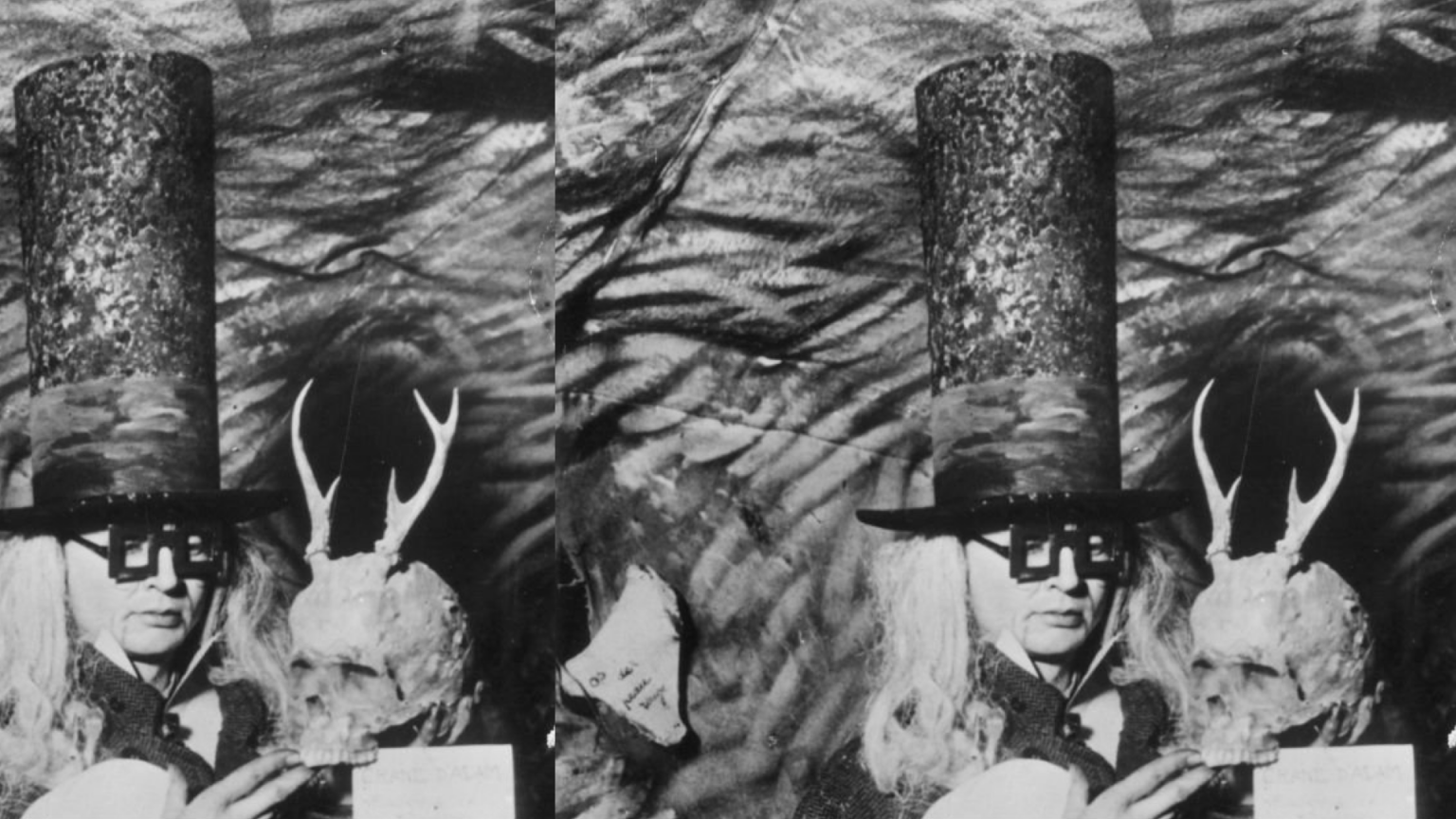 These captivating images from the 19th and early 20th centuries shed light on the mysterious and otherworldly, showcasing how early photographers used double exposure and physical manipulation to conjure invisible realms. These artworks are available in digital editions with a framed print option, priced at $225, while digital-only editions can be acquired for $75.
The opportunity for free minting of open edition artwork will be available from 9 a.m. Oct. 19 to 5 p.m. Nov. 27, 2023, ET. The "Ghost in the Machine" and "Nightmare Logic" exhibition is scheduled to run from 1 p.m. Oct. 25 to 5 p.m. Nov. 27, 2023, ET.
---
Source: nftnow.com