Sam Bankman-Fried has been found guilty on Thursday (Nov. 2) for his involvement in the collapse of the crypto exchange FTX. The verdict, reached after 15 days of testimony and about four and a half hours of deliberations, found him guilty of seven counts of fraud and conspiracy.
Bankman-Fried was found guilty of embezzling billions of dollars from customer accounts at FTX, as well as defrauding lenders of FTX's sister company, Alameda Research, which held customer funds in a bank account. FTX, founded by Bankman-Fried in 2019, experienced rapid growth as a user-friendly crypto trading platform but later filed for bankruptcy on November 11, 2022, following a crisis triggered by leaked documents revealing irregular financial transactions between FTX and Alameda Research.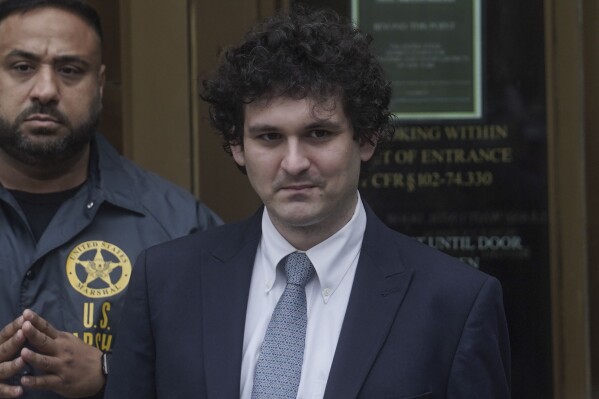 During the trial, Bankman-Fried acknowledged learning in 2020 that FTX customer funds were held by Alameda but failed to take action to protect them. When he later discovered in the fall of 2022 that Alameda owed $8 billion to FTX, no actions were taken to rectify the situation.
Additional charges found against Bankman-Fried include defrauding investors in FTX and a money-laundering offense. FTX, once a trusted name in the crypto industry, entered a crisis in 2022 that sent shockwaves through the trillion-dollar crypto market and left an estimated 1 million customers facing potential losses.
Throughout the trial, former associates and Bankman-Fried's ex-girlfriend, Caroline Ellison, testified against him, describing him as the driving force behind decisions within Alameda and FTX. Ellison's testimony played a crucial role in the prosecution's case.
Bankman-Fried's sentencing hearing is set for March 28, and he is expected to remain in a federal jail in Brooklyn. Additionally, a second trial on five more charges is scheduled for March, pending a decision by prosecutors by February 1.
---
Source: nftnow.com